Southern Rangitikei Veterinary Services has a very talented team of veterinarians and technicians concentrating solely on equine work. This group trade as 'Equivets NZ' to better reflect the breadth of their practice area with offices in Bulls and Masterton.

All members of the equine team are dedicated and talented horse people themselves - whenever they get some free time they still spend it with horses!

At Bulls we have a purpose built clinic for lameness work ups, advanced treatments and routine surgeries. There are secure stables, yards and paddocks for in-patients and a purpose built loading ramp for side and back loading horse trucks.

Our equine team in Masterton work from an office which adjoins our paddocks and horse handling yards on Te Whiti Road.
‍
SRVS has equine vets available 24/7 to assist with any horse emergency.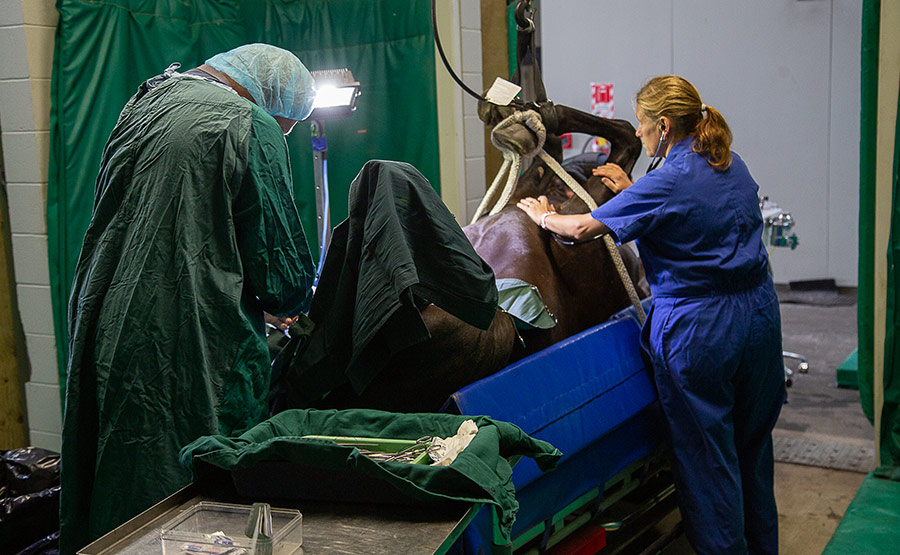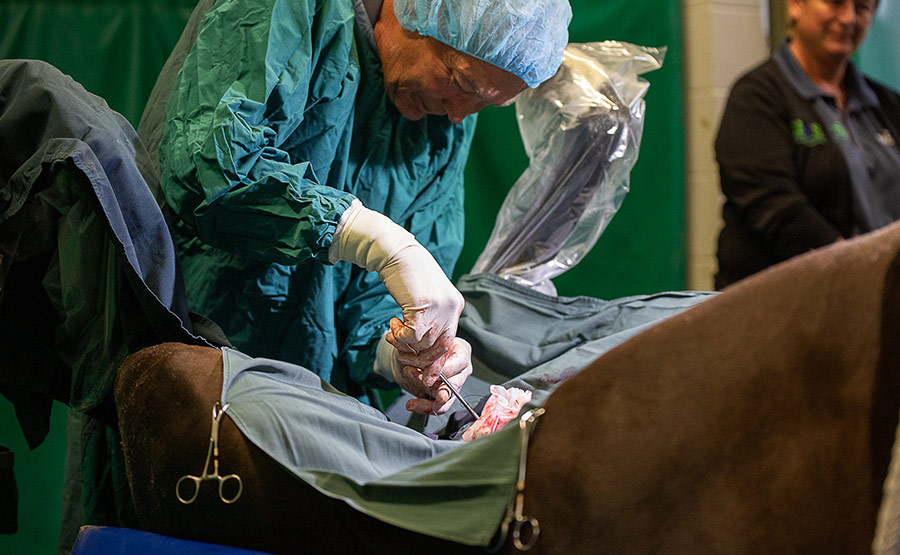 Equine services include: